Zentools2 is a Joomla 3 + compatible package that consists of a primary display module and two helper plugins.
Zentools2 is all purpose content display module with an inutuitive workflow that helps you to create beautiful and feature rich galleries simply and easily.
It features a wide range of responsive layouts, a collection of content sources, elegant responsive lightbox, social sharing tools, granular responsive control and much much more.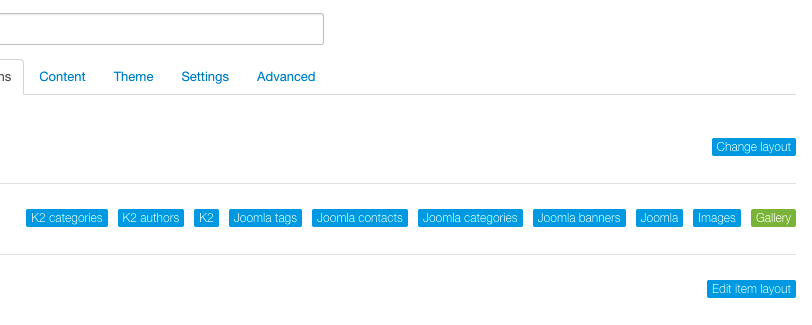 A notice for users of Zentools v1.
Zentools v2 is a completely new extension and as such can be used in conjunction with Zentools v1. The benefit of this is that you can slowly move your existing Zentools v1 modules across to Zentools v2 without losing any of your content.
There is no upgrade path between Zentools v1 to v2.
However since Zentools2 is a completely independant extension it is not possible to automatically upgrade your existing zentools modules to use Zentools v2.
How to check to see if there is a newer version of Zentools2
Zentools2 provides a handy way to check to see if there is a new version of the module available. To see if there is a new version available simply open the module in the module manager and on the overview tab (the first panel in the zentools2 settings) click on the button that says Check for updates.
The module will then query a file on our server and compare the version installed on your site.
The module will then display a message highlighting the latest version available and then provide a message to determine whether you can download a new version of the module or not.